How to use the cashmere comb
Cashmere is one of the world's finest and most delicate natural fibres. Look after your cashmere pieces properly and it will continue to feel even softer and more luxurious.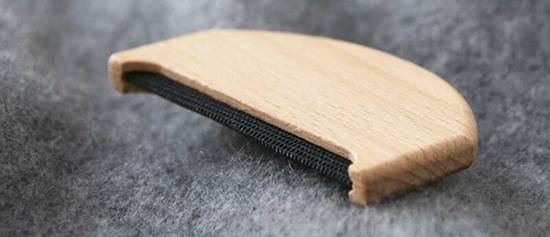 The cashmere comb we also called it wool comb,sweater comb or fabric comb,which is made of plastic or wood and the steel mesh,it makes quick work of cleaning clothes, most types of felt and blankets, and also can be applied for cleaning pet hair from clothes and sofa.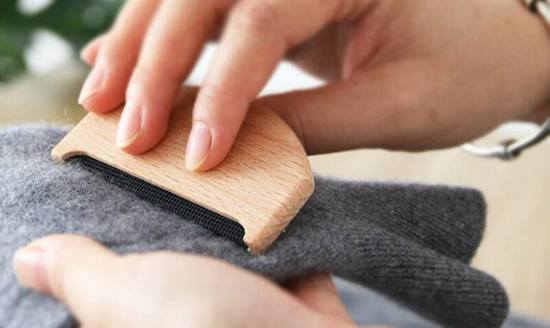 Tips of using:

1)firstly pave your woolen coat, blanket or any other fabric,

2)then slightly tighten the surface to make it flat, and gently scrape it in the direction of the grain to remove the pilling and animal hairs.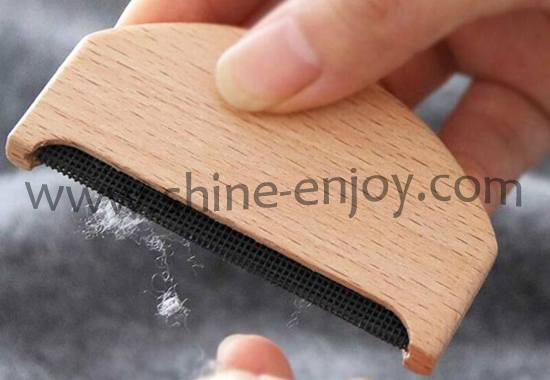 This convenient cashmere comb takes fuzz away in only a few seconds;

Warm notes: this comb is made specifically for cashmere and fine wool, but also work on a wide-range of other fabrics. We do advise that you make a try first to make sure it is appropriate.